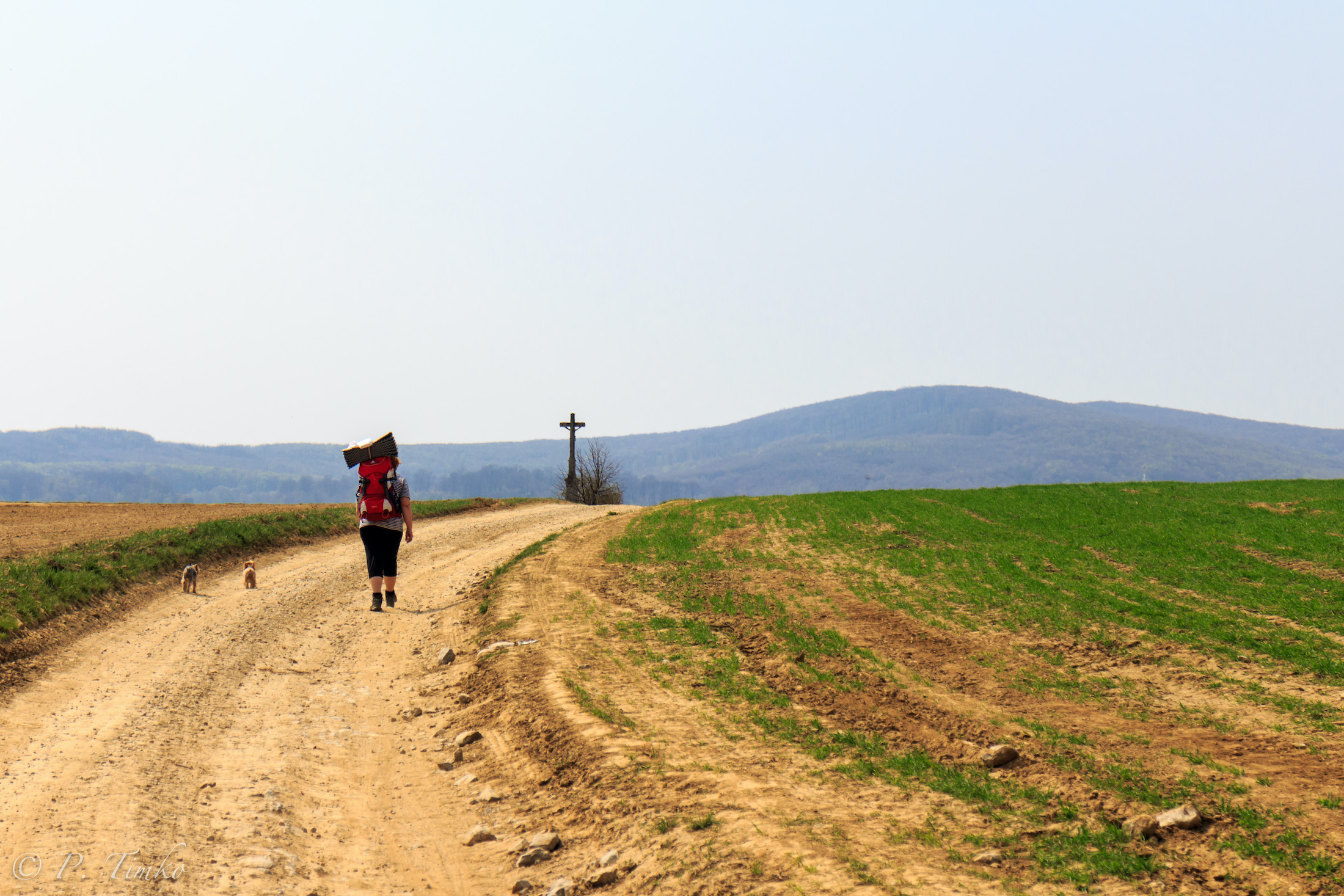 More and more people are annoyed by the hassle of the modern world. In a time of growing consumption and materialism, we want to convince as many people as possible to turn their attention to nature and the experiences it can provide. We try to offer people an alternative, to get out there under blue skies, to renew our strength, to lead others to the knowledge and acquisition of the skills of "forest wisdom" according to the legacy of Ernest Thompson Seton. We want to address people of all ages to engage in hiking, visiting and exploring the wilderness, or possibly spend a night in nature, to which they will rebuild a lost relationship and stand up for its protection.
Related to all this there is a need to improve the infrastructure. It is not enough to have a network of marked hiking trails. You also need more places to take a rest or spend a night. No to mention being able to take cover in an inclement weather. In other words there is a need for simple shelters and huts on long-distance routes. We are also interested in restoring desolate mountain log cabins or other objects of traditional architecture, which are also suitable for a stay in nature. Not to mention wells and springs to provide water.
Our group is called Sloboda pohybu which in literal translation means freedom of movement, but the actual expression is "freedom to roam". The freedom to move anywhere in the back country.
Our main interests are as follow:
The freedom to roam – right to enter any part of our country including the right to camp anywhere (except private property close to dwellings)
Nature tourism
Nature and landscape protection
Tourist infrastructure: a roof overhead, benches and also bike paths
Long-distance routes and their promotion outside our country
Work parties and renovation of huts, shelters and cottages
Fundraising to cover the expenses